SERVICING

INFORMATION
At our Mr Unique branch in Hoddesdon, we pride ourselves in offering first class vehicle servicing in order to meet all your motoring needs and expectations. Our team of service technicians are fully trained to service all makes and all models using the latest computerised diagnostic equipment, to ensure the correct running of your vehicle.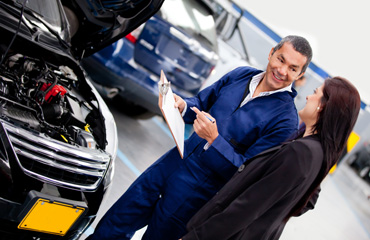 MOT

TESTING
MOT's are carried out at all our sites including Hoddesdon and bookings can usually be made within a couple of days. All MOT's can be pre-dated up to one calendar month in advance of an existing test certificate. Please call one of our service advisors for any special offers and to book an MOT in Hoddesdon, or book online.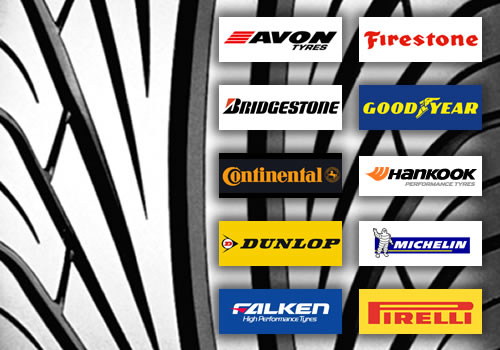 TIRE

REPLACEMENT
At Mr Unique Hoddesdon, we stock a large variety of branded and budget tyres for your car, commercial or 4X4 vehicle. Inspect your tyres regularly to ensure that they are legal.
If you are not sure how, pop in to Mr Unique Hoddesdon to have a FREE tyre inspection carried out today.
WE CAN HANDLE ALL OF YOUR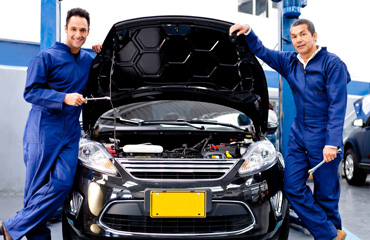 HODDESDON TYRES & EXHAUST CENTRE
Mr Unique is a family run business and with over 35 years experience, you really are in safe hands with us ! All our staff offer a friendly and quick service on all jobs big or small.
We use only fully guaranteed and warranted top quality parts, most with a no quibble guarantee's and all our services are great value and at competitive prices.
Mr Unique Hoddesdon is conveniently located a short walk from the Town centre with many shops and things to do, or you could just sit and relax in our fabulous waiting area with free internet access and flat screen TV's whilst we carry out the repairs to your vehicle. We can also offer courtesy vehicles subject to availability or collection/delivery. Our aim is to make your whole experience with us as quick and convenient as possible…
MR UNIQUE HODDESDON OFFERS A COMPREHENSIVE, RELIABLE AND PROFESSIONAL MECHANIC SERVICE, WORKING WITH ALL MAKES AND MODELS OF VEHICLE. WE ARE YOUR ONE STOP SHOP FOR YOUR VEHICLE…
Mr Unique is a family run business established over 35 years ago, We offer all types of vehicle repair and maintenance to all makes and models, We are continuously re investing and looking for ways improve our service to make your experience with us the best possible. We understand vehicles these days are very expensive to maintain but we cant do without them. We really are a one stop shop for all your motoring needs, from small jobs like lamp replacements to full engine changes. We offer a recovery service within a 30mile radius of our base.
MONDAY – FRIDAY: 8:00 AM – 6:00 PM
SATURDAY: 8:00 AM – 1:00 PM
MONDAY – FRIDAY: 8:00 AM – 6:00 PM
SATURDAY: 8:00 AM – 1:00 PM